Independent and Affordable Therapy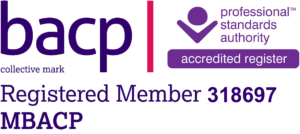 sallydawsoncounselling@gmail.com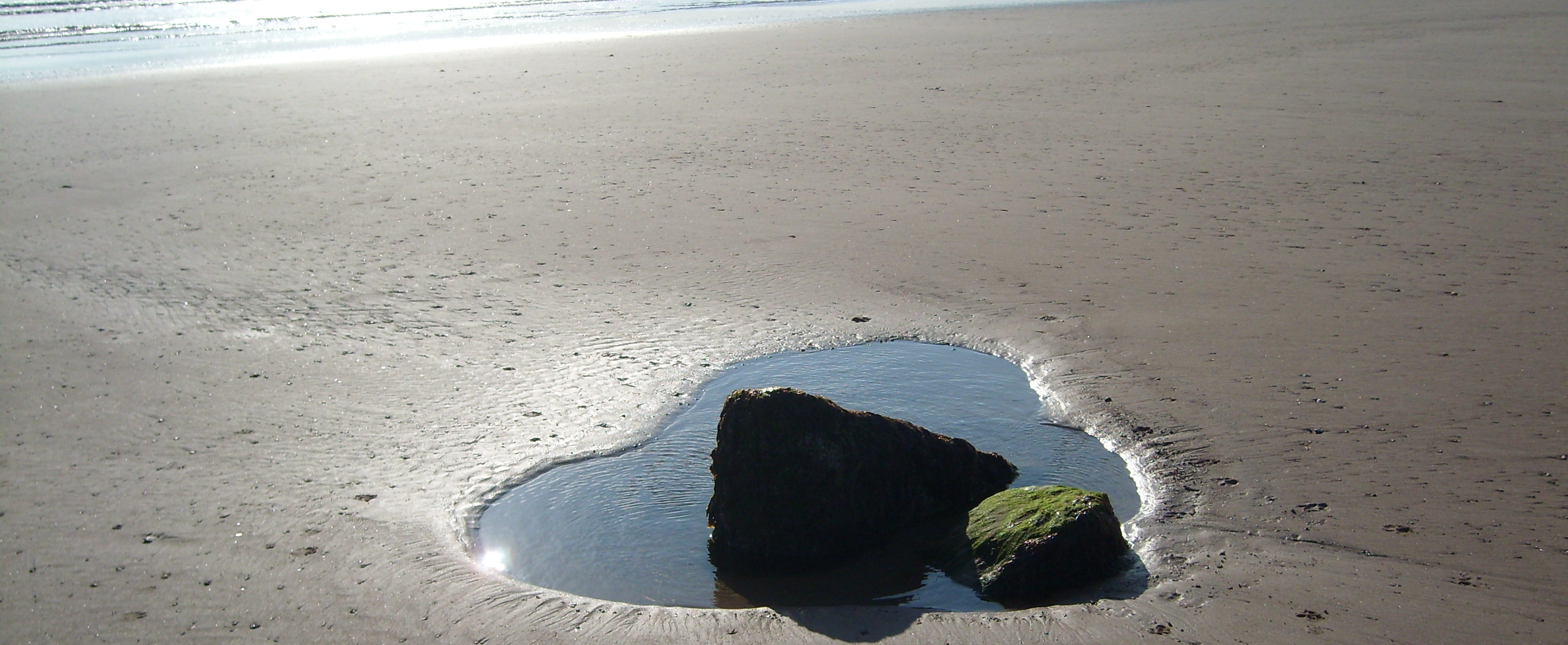 'I believe we are all experts by experience and, with the right support and level of understanding, we can go on to make changes and feel more content and confident in who we are and live full and happy lives.'
Sally Dawson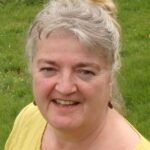 Hi my name is Sally and I am an experienced Person Centred Counsellor in Hebden Bridge (Calderdale). I work with young people and adults and have a lot of experience in working with 14-18 year olds.
There may be things happening right now or complex issues from the past which are affecting your mental health and well being. I have over 15 years experience of supporting people in both short and long term therapy.
Support
I am able to support you with any issues you may be experiencing and, as none of us fit into neat boxes, it is likely that you may have more than one issue affecting your life.
Anxiety & Trauma
You may be getting more anxious than usual, not coping and wanting to work out why. You may have experienced trauma as a child or adult. With support you can understand yourself more and how to manage your emotions and be more content and happier with your life.
I receive a lot of positive feedback as a counsellor, from clients, colleagues and supervisors. I work in the Calder Valley from a lovely, discreet room for counselling in Hebden Bridge at The Birchcliffe Centre. A 10 minute walk from the train station with parking on site.